Samir Nasri Football Boots 2017-18: Nike Hypervenom Phantom III
Samir Nasri is a 31-year-old Midfielder. Samir Nasri wears Nike Hypervenom Phantom III soccer cleats in 2017-2018.
Buy Samir Nasri's boots - Nike Hypervenom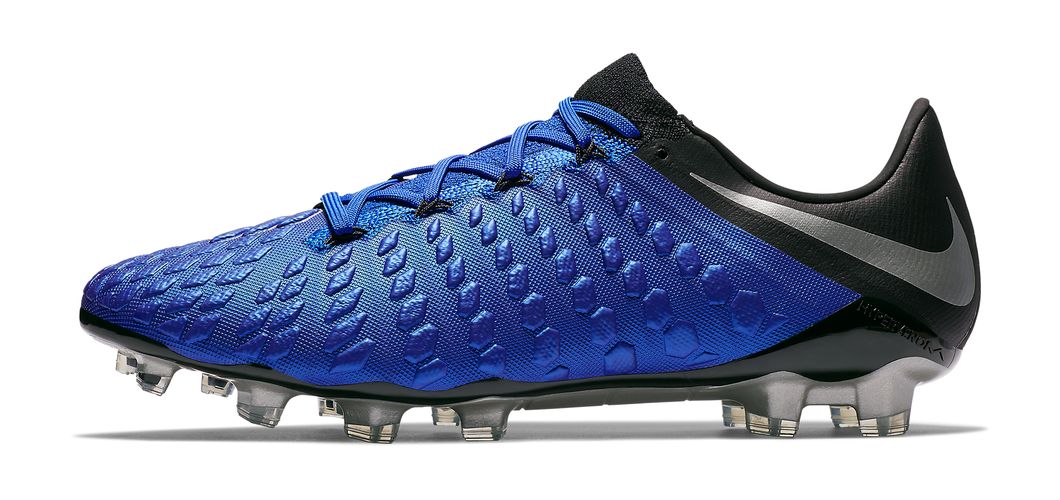 Samir Nasri, previously with Adidas, has made the switch to white-out Warrior Superheat football boots this summer. Following his injury in October, he returned to the field wearing blacked-out New Balance prototype soccer cleats, similar to Aaron Ramsey's.
In February 2015, New Balance equipped him with a special white / sky blue colorway of the prototype New Balance boots to fit with his Manchester City kit.
Nike Hypervenom Boot News
More on footyheadlines.com
Nike Hypervenom Phantom III - Fact Sheet
Samir Nasri
| | |
| --- | --- |
| Nationality | France |
| Age | 31 (June 26 1987) |
| Height | 177cm |
| Weight | 75kg |
| Position | Attacking Midfielder |